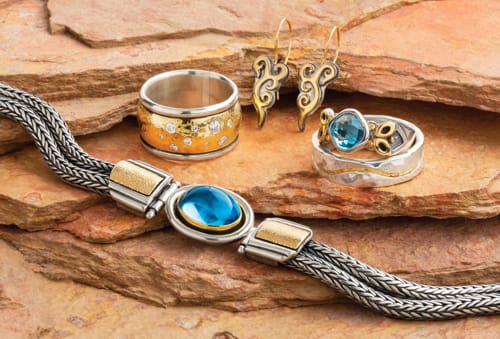 Are you seeking a particular jewelry design, but not finding what you want?


Do you have sentimental heirloom jewelry you'd like to repurpose into something new?



W​ould you like to work with an award-winning artisan jewelry studio with decades of experience and a stellar reputation?
Your 3-step plan to get your custom jewelry design started today:

Contact Us With Your Idea!
Is there a dream design in your mind's eye? Do you need advice to come up with something that's just right? Click here to set up your free, no-pressure consultation today.

Collaborate With Our Artisans
When your vision collides with our expertise, the real magic begins. We'll combine decades of exceptionally rare hand-fabrication experience with the most modern of technology.

Relax and Rest Easy!
Our dedicated team understands the significance of your custom jewelry. Our reputation speaks for itself, and we're certain you'll cherish this piece for a lifetime to come.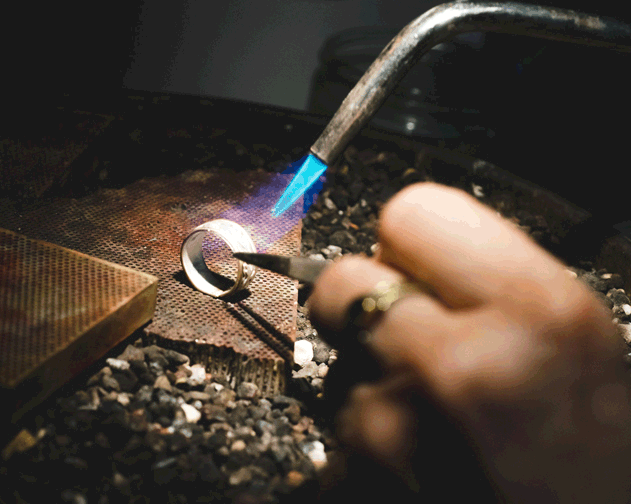 Why Work With Reflective Jewelry?
We make it easy to transform your inherited or forgotten jewelry into a brand new treasure.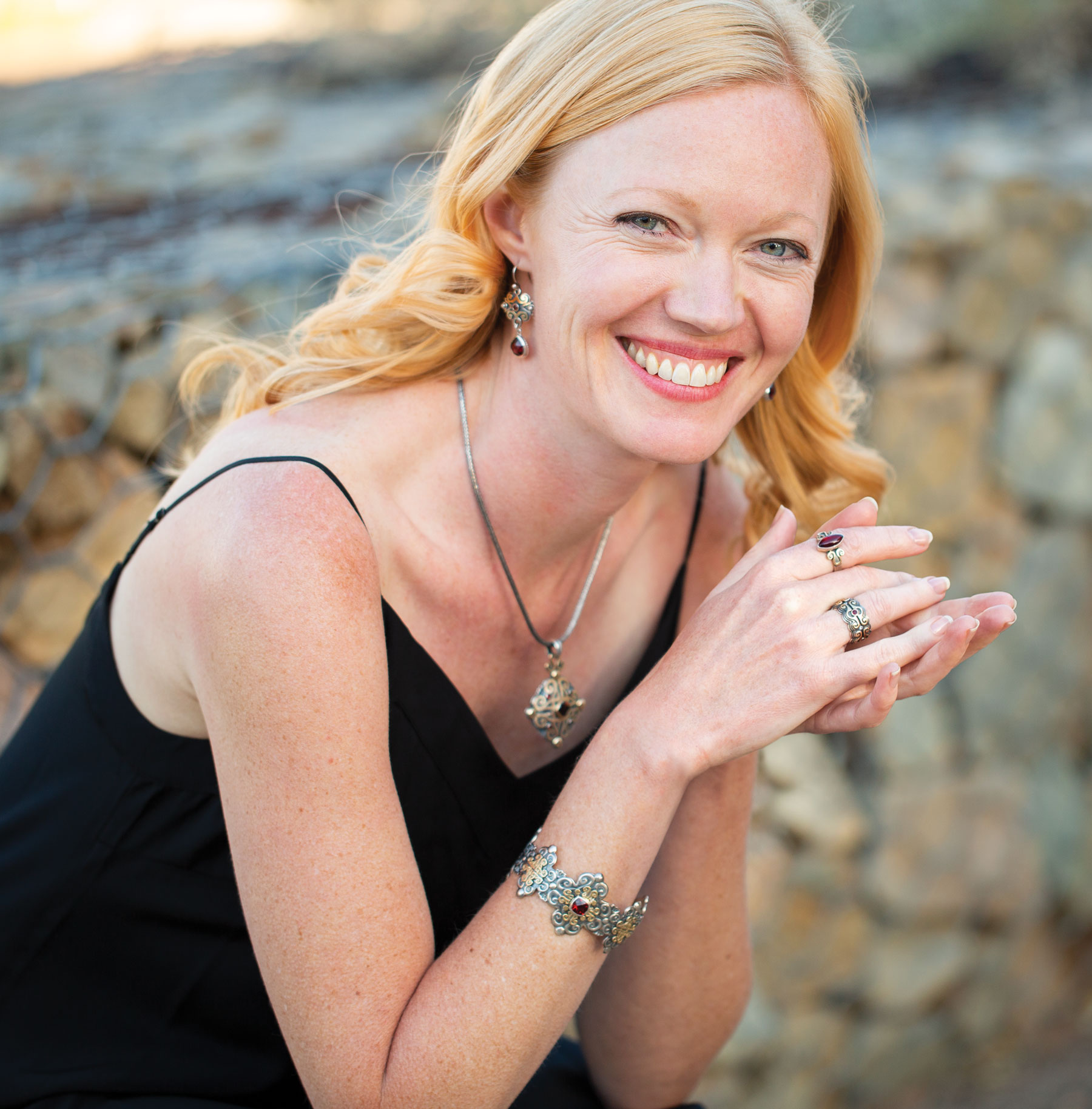 Shop All Artisan
Jewelry Creations
Our jewelry is handmade in our Santa Fe, NM studio. Click here to shop now, or to find inspiration for your custom piece. At your request, we'll modify any existing design!
At your request, we'll modify any existing design!
What our customers are saying...
"I live in Southern California and a deep internet search about ethical jewelry eventually led me to Reflective Jewelry in Santa Fe, NM. I was very intrigued by Marc's articles about Fairtrade Gold and his commentary on Brilliant Earth…. Through only emails and phone calls, he collaborated with me in custom designing my engagement ring…It was an honor to work with Marc and I am grateful that he was able to work within my budget in creating my dream ring…. Thank you Reflective Jewelry, for making these rings extra meaningful to me."
-Minh D.

"I found Reflective Jewelry by chance while looking for LGBT-friendly purveyors of engagement rings, and was instantly enamored of how hands-on, collaborative, and detail-oriented their process was…. Marc was incredibly patient and thorough as we went through numerous potential designs before finally settling on The One…. I'm going to treasure my rings for a lifetime and I couldn't be happier. I highly, highly recommend them to anyone looking for someone to help them execute a unique vision."
-Leah B.

"Marc and his team did an outstanding job using some heirloom jewelry to create something new and amazing! Using a couple of rings (one with a chipped stone), they worked to create a new ring that fits me and my personal style. I call it the "ancestor ring" and look forward to passing it on to future generations in turn."
-Joshua R.

"I see now why Reflective Jewelry is so highly regarded."
-Stephanie H.

"I waited 38 years for the rings I originally wanted and it was well worth the wait."
-Carol K.

"Can't write about this place without superlatives."
-Mersenne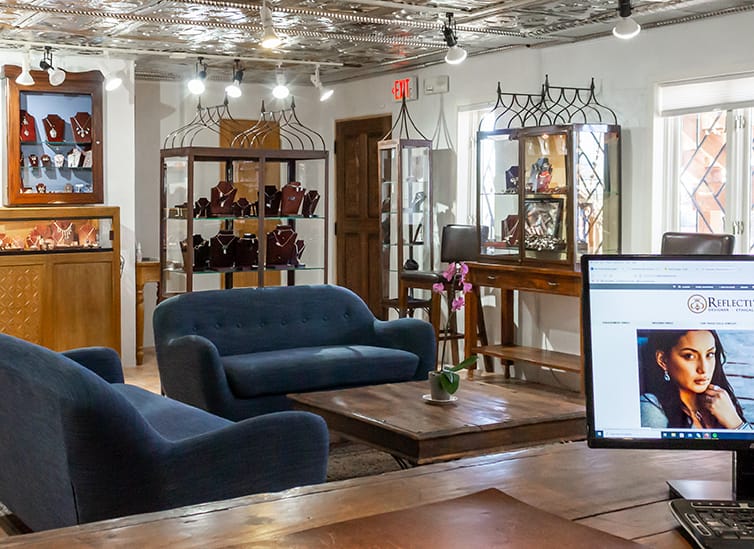 Visit Our
Santa Fe Gallery
Whether you're a local or a looking for an adventure to the City Different, we'd love to see you at 912 Baca Street.

Click here before you visit!
Our Team
Reflective Jewelry is a small group of highly-skilled artisan jewelers + deeply-committed ethical jewelry activists.

Together, we ensure your jewelry is not only gorgeous + made to last a lifetime, but that its sourcing matches its symbolism.

Find out more about each of us here .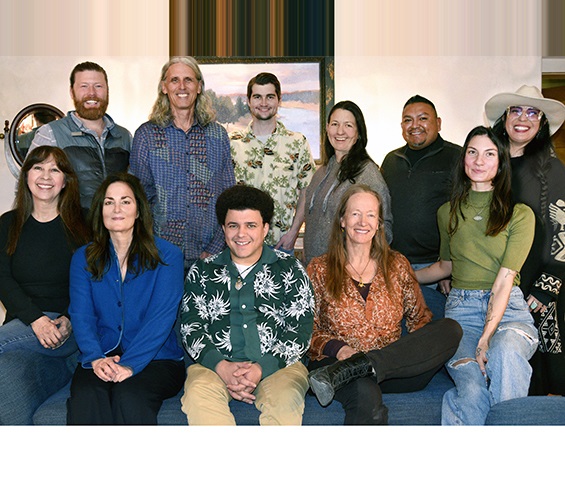 ↑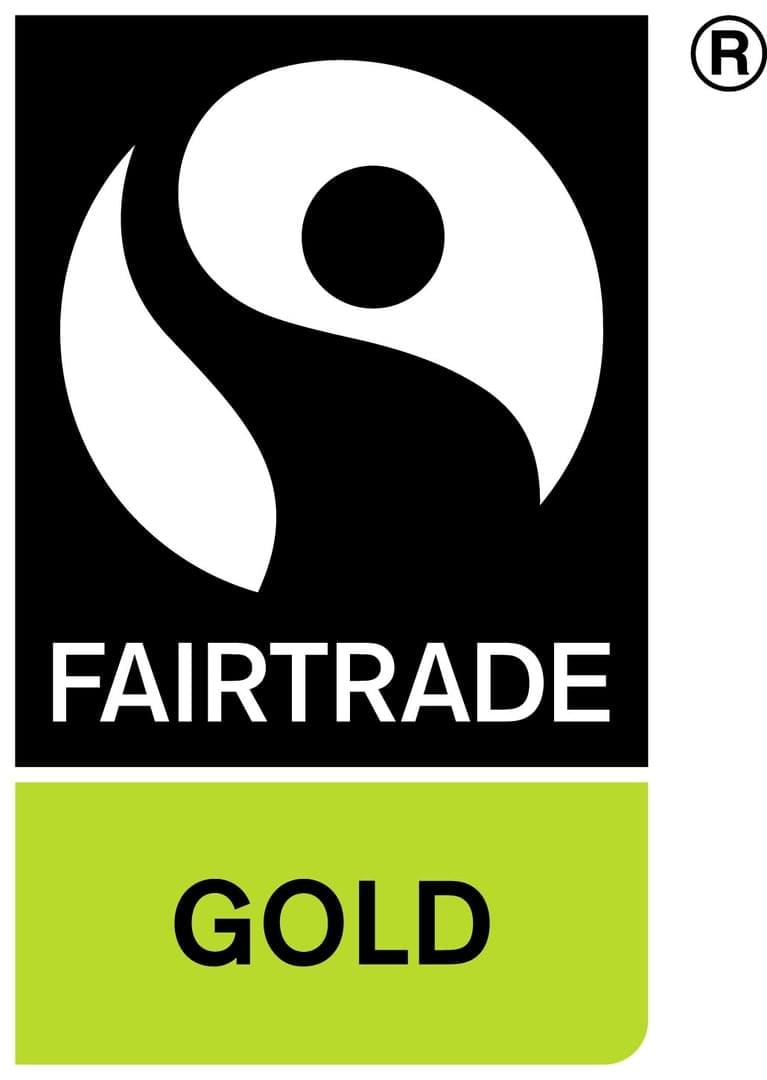 Only Fairtrade Gold Jeweler in the USA
since 2015
Santa Fe, NM Green Business of the Year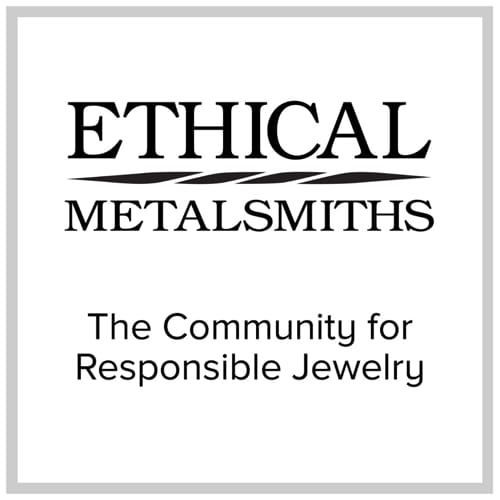 Catalyzing the Ethical Jewelry Movement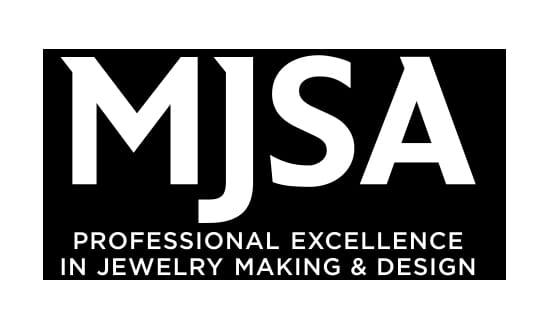 Winner of MJSA Responsibly Sourced Design Challenge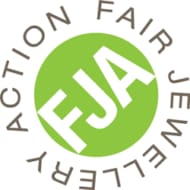 Founder of First-Ever Ethical Jewelry Blog
Collaborators of USAID Zahabu Safi (Clean Gold) Project